This is our first work: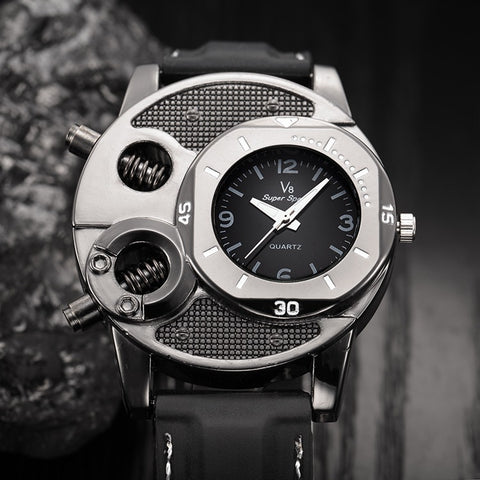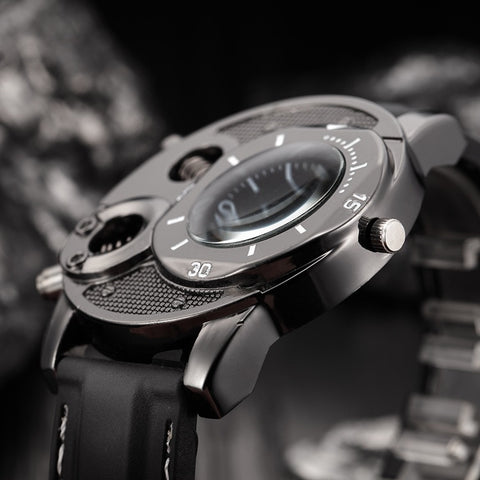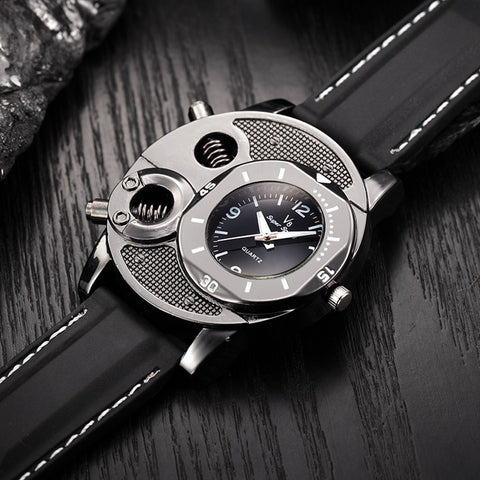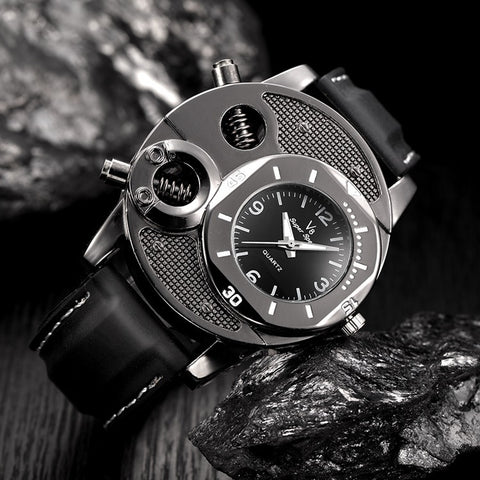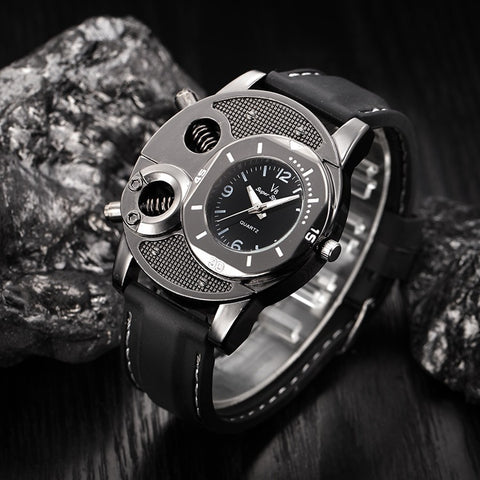 Our story: We are three college students who just graduated. We are all obsessed with watches. At the same time, we all like black. All three of us are black. We are proud of our skin color and race. Due to various factors, we decided to design a watch of our own. After collecting a lot of materials, we finally succeeded and named it Mr. Inblack. It was inspired by my grandma's favorite black Ford. The manufacturing plant is located in California.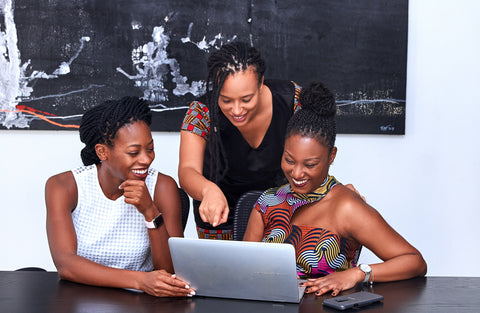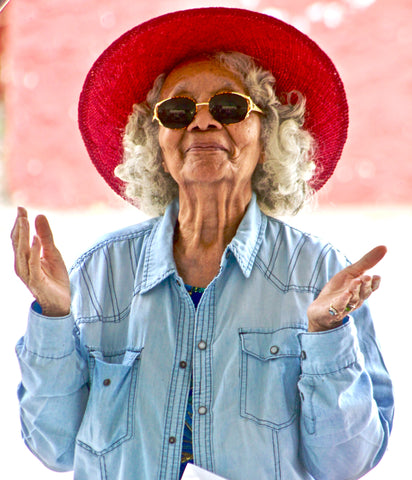 This is my grandma, she is a fashionista
About delivery:
Our parcels are delivered through the U.S. Postal Service, and the time is about 7-10 days.
About refund:
If you are not satisfied, you can refund within 30 days after receiving the goods.
About charity:
We promise to donate 20% of the benefit to our local black community to help low-income families